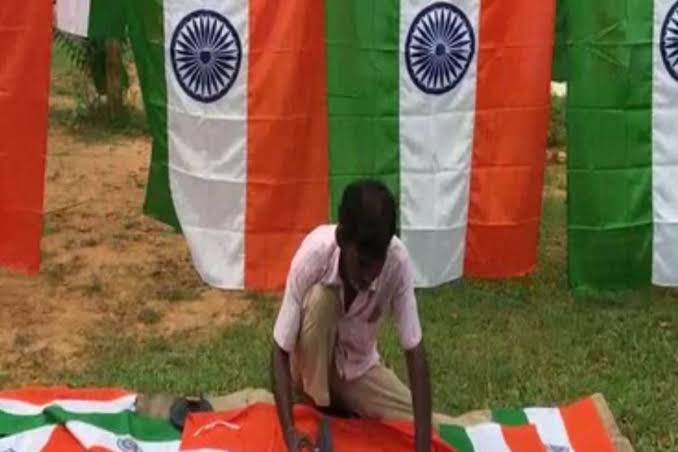 — Udaya Dandvate —
August 15th, 2022 is India's 75th Independence day. I wrote this short article as a set of personal musings about what the future beyond 75 years of independence means to me.
Though I was born only a decade after india attained independence, I grew up in a family of freedom fighters. I imbibed the energy, passion and idealism freedom struggle generated in India at the time.
In this article I refer to the freedom my parents and their colleagues fought for. They did not just fight for the transfer of power from the British to the Indian elite. They did not just fight for a new system of governance. They fought for liberating India from slavery. This mindset goes far back before the British East India Company took over India. My parents' generation believed that winning Independence from the British rule was not enough. We needed to free our minds from feudal culture, superstitions, inequality inherent in the caste system, and servitude to those in power, whether it was towards invaders, colonisers, emperors and kings and their minions, money lenders in the villages and above all agents of organised religions.
While early generation of Indian freedom fighters had influence of Western and Marxian ideologies, Mahatma Gandhi set the tone for a way of visioning that was rooted in Indian ethos, sensitivities and curiosities.
Unfortunately Gandhi's life was cut short. Yet his message of egalitarian, compassionate, humanitarian and non violent transformation through grass root level engagement in building of a participatory democracy remains relevant to date.
On this 75th year of independence, the Indian mind still has many hurdles to cross. We still expect a strong leader to lead us forward. We lack confidence in playing our part as the masters of the elected representatives. We still look for bread crumbs thrown at us by those in power. Inordinate grip of organised religion and fake godmen and women on our minds cripples our ability to take a critical, rational, and creative approach to solving problems.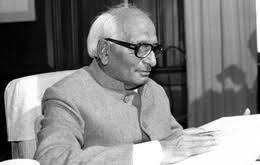 I would also dare to say that the concept of nationalism, born out of independence movement was very relevant to the near term goals then. However the problems faced by humanity today call for a more humanitarian and ecological view than following an ideology that promote parochialism and isolationism. Even worse, emergence of religion as a dominant ideology in politics is impairing our ability to nurture our collective consciousness to be curious, critical and harness science and embrace innovative thinking.
I have a dream for my motherland. My dream has evolved from the dream my parents had for India. My dream today is a dream for humanity. It taps into our connectedness to each other and to nature. I want my motherland to shed identity politics, religious nationalism and make a commitment to cooperation to solve bigger problems. We need to shun hateful conversations on social media and seek dialogue that leads to improved relationships and creative energy.
We need to be mindful of the fact that an individual's cravings for progress and prosperity does not rob another person's or community's right to live with dignity. Let religion, nationality, gender, Color of the skin, caste, or creed not get in the way of creating a just society.
On this 75th anniversary of India's independence, my hope for my motherland is – let caring and sharing for each other become the primary ideology of our politics. Let us shed the politics of hatred and start a dialogue that will lead us together to tap into abundant opportunities for progress and prosperity that exist in the connected universe.
——
My dear Udaya Dandvate,
I have read your piece "India's Tryst with Destiny". I did like it.
You have talked of your parents, especially about Prof Madhu Dandvate, the veteran socialist and freedom fighter who had participated in the Quit India Movement. On this occasion I would like to quote Prof Dandvate. This would give inspiration to the new generation. "In the evening of my life my quest for justice, freedom and equality will still continue."
Although he had undergone more than 15 minor and major surgeries, the fact remains that he had been deeply motivated by socialist philosophy and Gandhian values.
– Rajkumar Jain